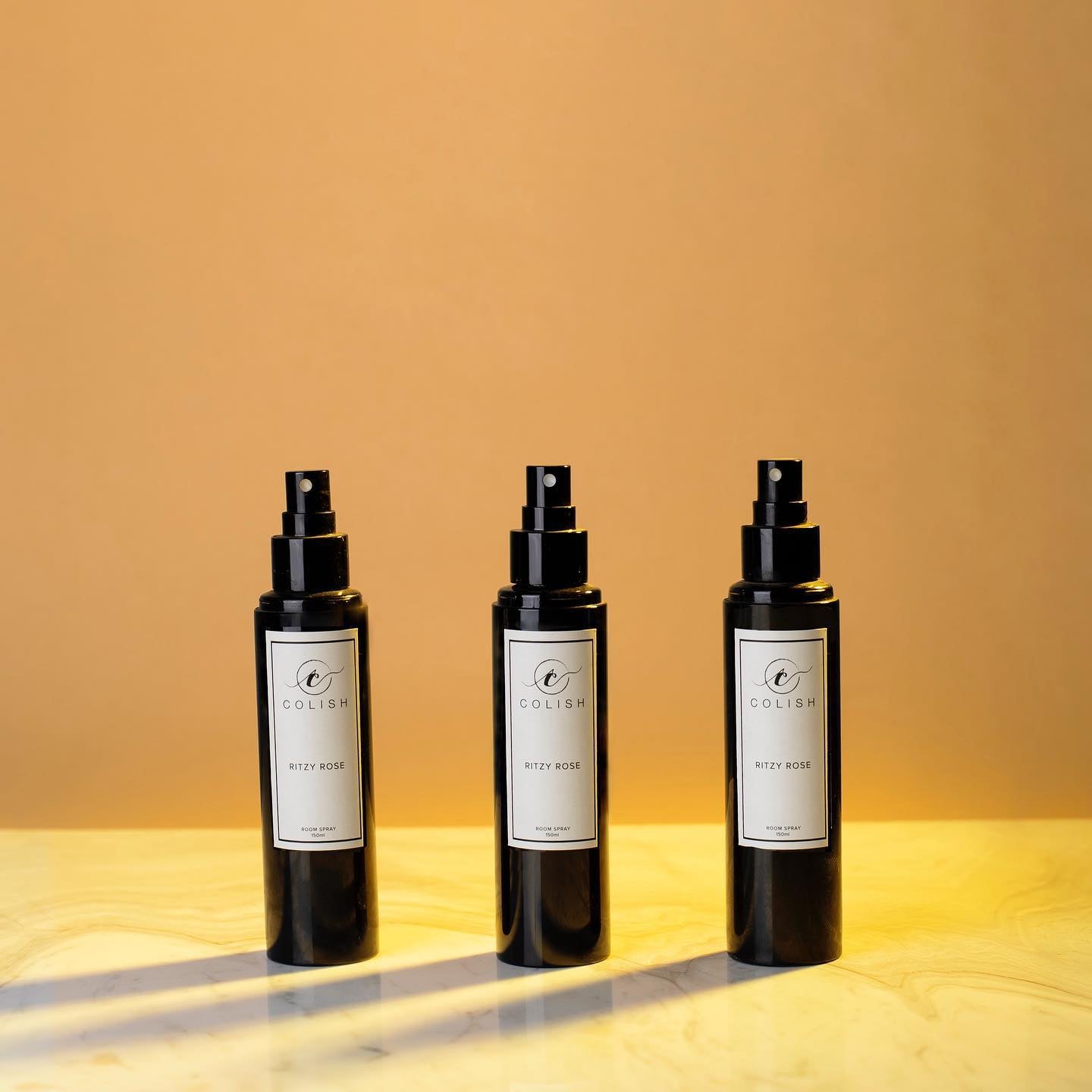 Turn Your Surroundings Aromatic with the Magical Collection of Air Fresheners by Colishco Pakistan
Do you feel bored of the fleeting freshness that most air fresheners offer? Do you want to create a lasting, pleasant atmosphere in your home or office? Here's Colishco Pakistan, which has the solution you've been searching for. Our range of high-quality air fresheners is designed for surroundings and keeps them delightful for an extended period. In this article, we'll explore how investing in the best quality air freshener spray can change your atmosphere for the better.
The Science of Scent
Before diving into the wonders of Colishco's air fresheners, let's understand why scents matter. Our sense of smell is closely linked to our emotions and memories. A pleasant fragrance can instantly elevate our mood, reduce stress, and create a sense of well-being. That's why choosing a suitable air freshener is essential for improving your environment.
Colishco Pakistan: Where Quality Meets Freshness
Colishco Pakistan takes pride in offering air fresheners that stand out. What sets our products apart is the commitment to quality and long-lasting freshness. Here's how our air fresheners achieve this:
High-Quality Ingredients: Our air fresheners are made using top-notch ingredients carefully selected to ensure a premium fragrance experience. We believe in using natural and safe components that not only freshen the air but also provide a delightful aroma.
Sustained Release Technology: Colishco's air fresheners are engineered with advanced technology that gradually releases the fragrance over an extended period. This means you won't experience the sudden surge of scent followed by a quick fade – instead, you'll enjoy a consistent, long-lasting freshness. 
Range of Scents: Colishco Pakistan offers a wide range of fragrance options
Eco-Friendly Formulas: We are committed to sustainability and the environment. Our air fresheners are designed to be eco-friendly, ensuring that you can enjoy a fresh atmosphere without harming the planet.
Creating a Lasting Impact
By choosing Colishco's best-quality air fresheners, you're not just investing in a pleasant scent; you're investing in a better atmosphere. Here are some ways our products can change your environment for the better:
Improved Mood: A fresh and pleasant-smelling space can instantly uplift your mood, reduce stress, and increase productivity.
Eliminate Odors: Bye-bye to unpleasant odors such as cooking smells, pet odors, or musty rooms. Colishco's air fresheners effectively neutralize unwanted scents, leaving your space smelling fresh.
Welcoming Atmosphere: Whether hosting guests or simply relaxing at home, a well-scented environment creates a warm and inviting atmosphere that everyone will appreciate.
Enhanced Well-Being: Long-lasting freshness contributes to an improved sense of well-being. It can help you relax, sleep better, and enjoy a more comfortable living space.
Conclusion
Experience the transformative power of our best-quality air fresheners today. Visit Colishco Pakistan and discover a range of scents that will change your atmosphere for the better, ensuring that freshness lingers in your space for a longer, more enjoyable time. Say goodbye to short-lived scents and welcome a lasting fragrance with Colishco Pakistan.