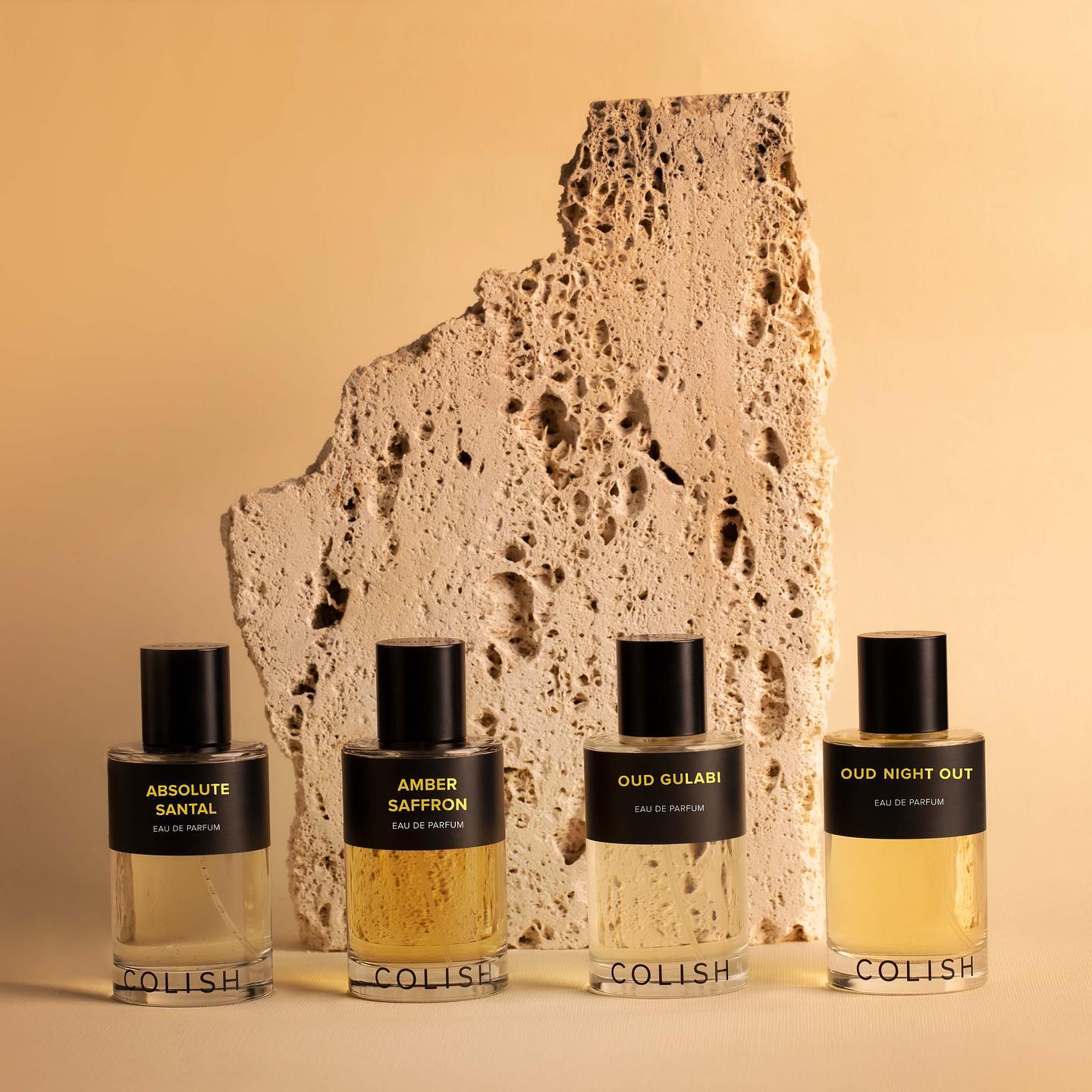 Find the Perfect Scent to Enhance Your Style and Leave a Lasting Impression
In personal grooming and style, one element often overlooked but equally significant is fragrance. A well-chosen long lasting perfume for men can define your presence and create a lasting memory. Among the many options available, Colishco Pakistan stands out as the ultimate destination for the best long-lasting men's perfumes. Let's embark on a fragrant journey and explore what makes Colishco Pakistan the go-to place for discerning men.
The Art of Choosing the Perfect Fragrance
Selecting the right fragrance is an art. It goes beyond merely smelling good; it's about reflecting your personality and leaving an indelible mark wherever you go. Colishco Pakistan understands this, offering an array of long-lasting men's perfumes that cater to diverse preferences.
Quality Assurance
One of the defining features of Colishco Pakistan is its commitment to quality. Each perfume in their collection is carefully curated and crafted by renowned perfumers. You can be confident that you're investing in a product that not only smells divine but also lasts throughout the day.
Diverse Range of Scents
Colishco Pakistan's collection boasts a diverse range of scents, ensuring there's something for everyone. From fresh and invigorating citrus notes to deep and woody undertones, their perfumes cater to different moods and occasions. Whether you prefer a classic, timeless fragrance or something modern and unique, you'll find it here.
Long-Lasting Formulas
The hallmark of Colishco Pakistan's perfumes is their long-lasting formulas. These fragrances are designed to linger on your skin, providing a captivating aroma that endures from morning till night. There is no need for frequent reapplication; Colishco's perfumes will keep you smelling great all day long.
Affordable Luxury
Colishco Pakistan believes that luxury should be accessible to all. Their competitively priced perfumes allow you to indulge in the finest fragrances without breaking the bank. Experience the essence of luxury without compromising your budget.
Customer Satisfaction
The satisfaction of their customers is paramount to Colishco Pakistan. They go the extra mile to ensure your shopping experience is seamless and enjoyable. With easy ordering, secure payment options, and prompt delivery, they make sure you receive your chosen fragrances hassle-free.
A Signature Scent for Every Occasion
Whether you're heading to a formal event, a casual outing, or a romantic date night, Colishco Pakistan has a signature scent to complement every occasion. Make a statement with your fragrance, leaving a memorable impression on everyone you meet.
Colishco Pakistan is your gateway to the world of the best long-lasting perfumes for mens in Pakistan. With their commitment to quality, a diverse range of scents, long-lasting formulas, affordability, and dedication to customer satisfaction, they are the ultimate destination for those who seek to enhance their style with the power of fragrance. Explore their collection and find the perfect scent to welcome you to the world of lasting impressions.